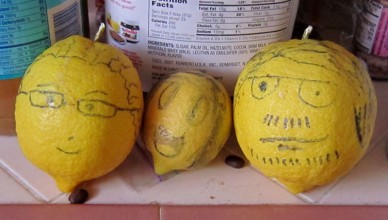 Fresh 'designer' lemons from our backyard. Sienna and I used our own DNA to enhance these fruits. It's like eating ourselves! I only doodled 'Alisa' while waiting for the coffee to brew. I left the kitchen for a few minutes […]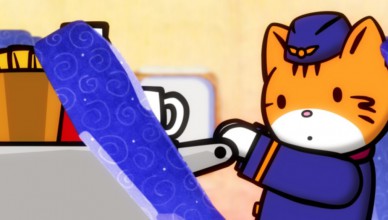 2013 was an incredibly busy year for us on the freelance front but we still made time to work on a new short film called Scareplane. Keep an eye open for the official announcement. Here's a teaser pic from the […]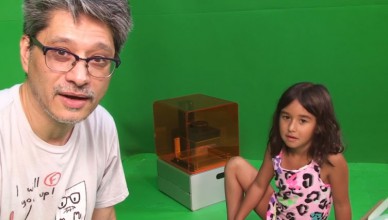 This week Greenlaw and Sienna present an unboxing video for their newly arrived Form 1 stereo lithographic 3D printer from Formlabs. Little Green Dog helped fund the development of this revolutionary desktop machine through a Kickstarter campaign last year.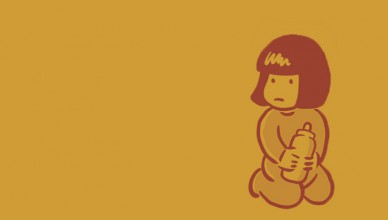 Today I'm sending special thanks to John-Mark Austin and Deborah Gates Austin, the founders of the Box at Rhythm & Hues. For 12 years, John-Mark and Deborah nurtured my creative instincts and pushed my skills beyond what I thought was […]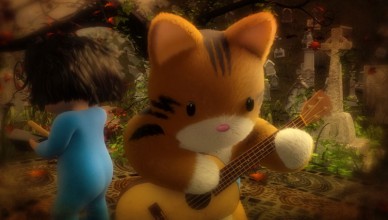 The 'B2' shot in the demo reel didn't show Toullie very well so here's a nice pic of him from another angle. Rock on, Toullie.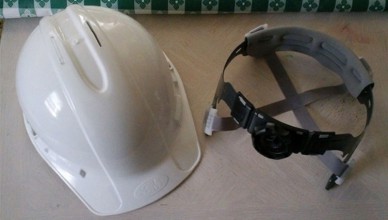 The bicycle helmet actually worked out well and looked nice but, as mentioned previously, it's too expensive for this purpose and I wanted to continue using it as a bicycle helmet. It was fine for testing, though. If I had […]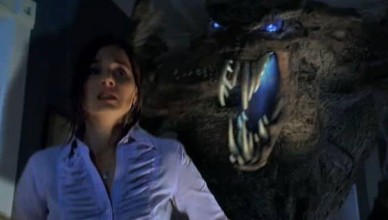 Last weekend, I finally got around to cutting my reel. 12 years of visual treats condensed to 2 minutes of high protein deliciousness. I'm not sure if that made any sense but I'm feeling really hungry now. I thought about […]