Brudders is a webcomic about two cats and a baby. Um, it's actually better than it sounds.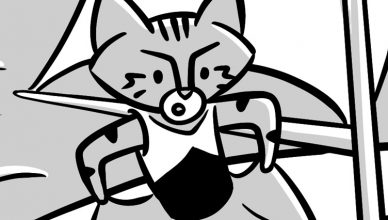 Set sail with the Brudders crew in Episode 68 – 'Lear'.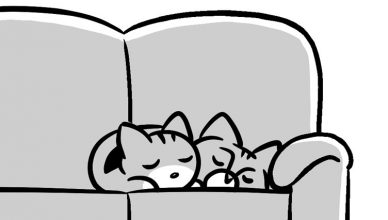 …because it's time for Brudders, Episode 67 – 'Morning'.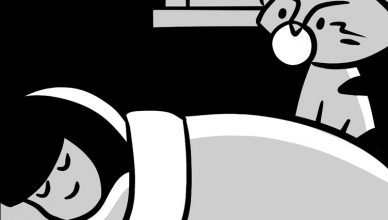 …how else could we get these comics done? Read the latest one here: Brudders, Episode 66 – 'Insomnia'.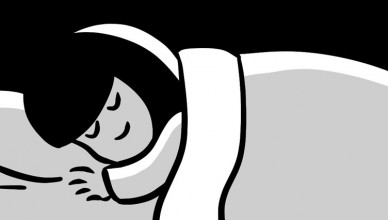 It's bedtime again in Brudders, Episode 65 'Lullaby'.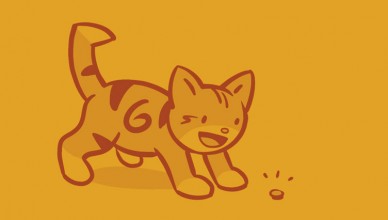 Brudders, Episode 63  'Fortune' turns up like a good penny. What else is new? Not much. Fixed an issue with the 'Write Us' mail button, […]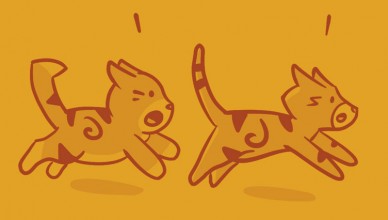 It's not a theory but an observable fact: Brudders, Episode 62 'Evolution' has been posted!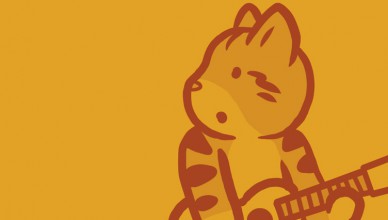 This week, Toullie and I break a long dry spell with a comeback tour in Brudders, Episode 61 'I Wite The Songs'.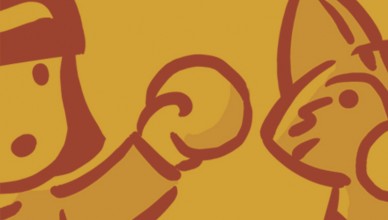 …won't keep the doctor away but it sure is yummy. Just like this week's Brudders – Episode 60 'Bagel'.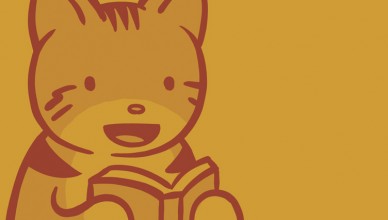 Even if you can't read the title of this entry you might still enjoy Brudders – Episode 59 'Hiragana'. Alisa's Japanese reading and writing skills […]