Behind-the-scenes stories and tutorials.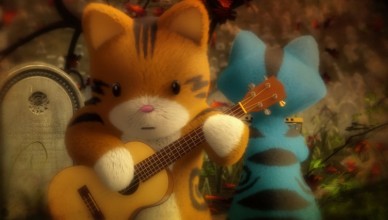 This is the the first minute of a 3-1/2 minute parody music video we've been working on at Little Green Dog. It's going to be the third short film based on our webcomic Brudders. (Fourth if you count 'Hello Frankenstein', […]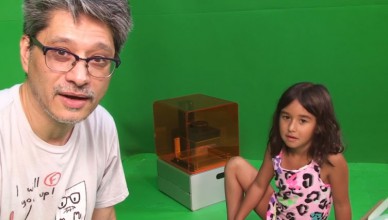 This week Greenlaw and Sienna present an unboxing video for their newly arrived Form 1 stereo lithographic 3D printer from Formlabs. Little Green Dog helped fund the development of this revolutionary desktop machine through a Kickstarter campaign last year.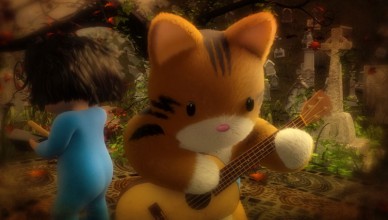 The 'B2' shot in the demo reel didn't show Toullie very well so here's a nice pic of him from another angle. Rock on, Toullie.