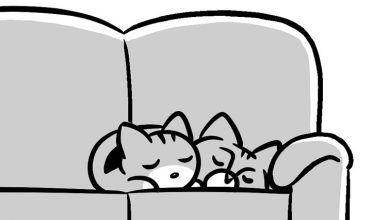 …because it's time for Brudders, Episode 67 – 'Morning'.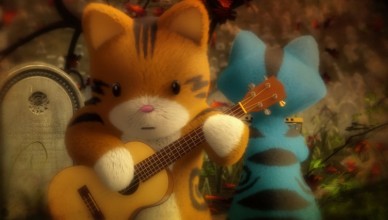 This is the the first minute of a 3-1/2 minute parody music video we've been working on at Little Green Dog. It's going to be the third short film based on our webcomic Brudders. (Fourth if you count 'Hello Frankenstein', […]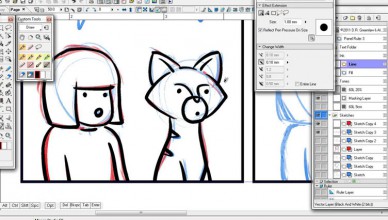 It's the long lost sequel to our other drawing video. I stumbled upon this drawing video the other day while cleaning out my hard disk. It was recorded quite some time ago and I somehow completely forgot it existed. Honest, […]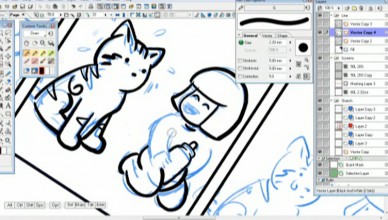 Wanna see how it's done? Here's a time lapse video of Greenlaw Drawing Brudders, Episode 42 'Conscience' . It even has commentary. Let us know what you think about the video. If you like it, we'll make more.