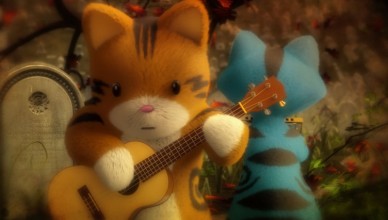 This is the the first minute of a 3-1/2 minute parody music video we've been working on at Little Green Dog. It's going to be the third short film based on our webcomic Brudders. (Fourth if you count 'Hello Frankenstein', […]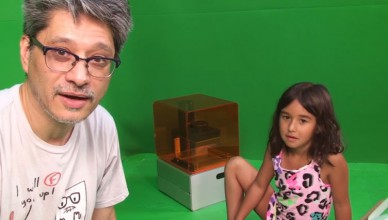 This week Greenlaw and Sienna present an unboxing video for their newly arrived Form 1 stereo lithographic 3D printer from Formlabs. Little Green Dog helped fund the development of this revolutionary desktop machine through a Kickstarter campaign last year.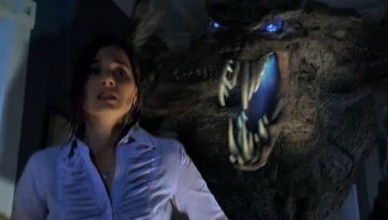 Last weekend, I finally got around to cutting my reel. 12 years of visual treats condensed to 2 minutes of high protein deliciousness. I'm not sure if that made any sense but I'm feeling really hungry now. I thought about […]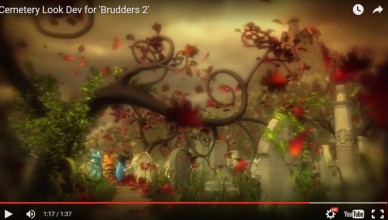 Okay, just so people don't start a rumor that all I do now is make sandwiches, here's a teaser video showing the development for one of the 'Brudders 2' environments: the cemetery. The completed short film will take place in […]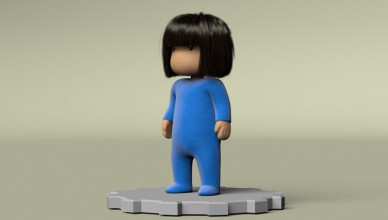 Now with more bed head! Here's the video…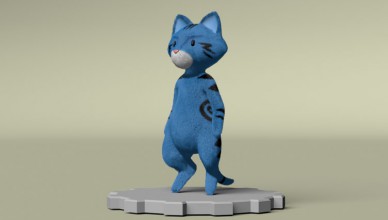 Here is the character turntable video for me… …and for Toullie… Sister's turntable is coming up next.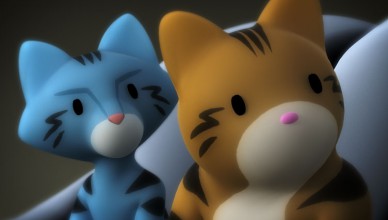 Last week we re-rendered 'Happy Box' in HD. Have to confess, we were tempted to go 'George Lucas' for this version but we resisted. This version is more or less the same movie as before but better looking on big […]