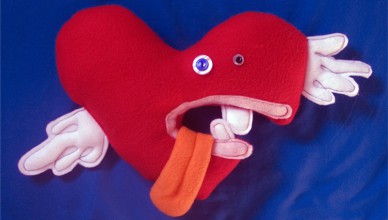 Alisa made this Valentine plushie for me. It's very huggable. ◄ Here's her concept design for the toy.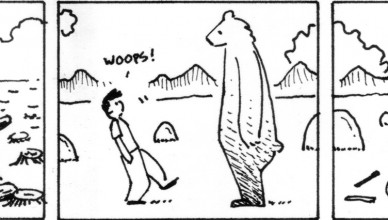 Our first web comic Streams went online today.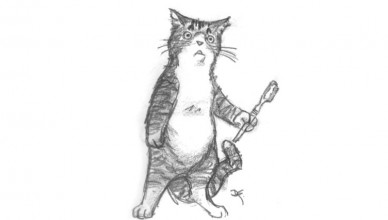 Please check out Doodle Du Jour, a sketchblog featuring drawings by me, Alisa, and some of our friends. Even though Doodle Du Jour is not […]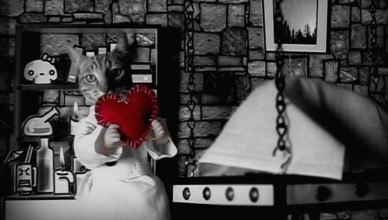 The short film that answers the age old question "What if cats made the classic movie Frankenstein?" Sergeant and Toullie were only four months old […]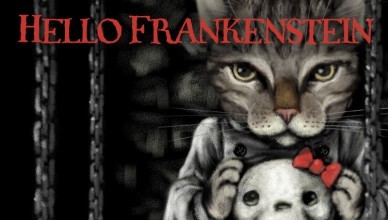 The Little Green Dog website went online today. To celebrate the occasion, we've posted our first short film Hello Frankenstein on the site.