Brudders is a webcomic about two cats and a baby. Um, it's actually better than it sounds.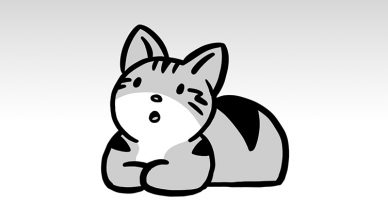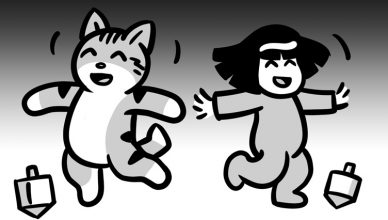 I sang 'Hanukkow' to Alisa to get her opinion. She pointed out that cows only had four nipples. "Rats," I thought. "Cow biology messes up […]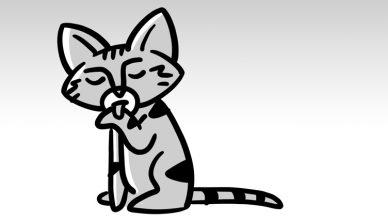 It's an unusually cold, wet and rainy day here in Los Angeles. Seems like a good time for a beach cartoon. Transcript Panel 3 Sergeant: […]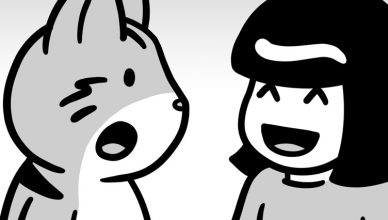 Today is the day after Election Day, 2016. My 10 year old daughter cried herself to sleep last night and woke up crying this morning. […]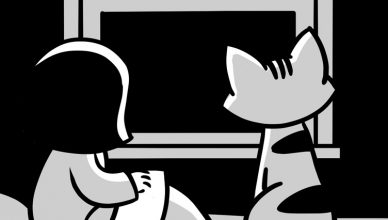 Happy Howl-oween everybody. We're actually a day late but it's Dia De Los Muertos, so it still counts. Okay, maybe not  but we still hope […]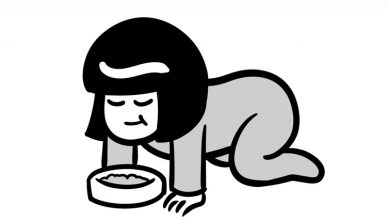 This is going to be my last Brudders comic for a while. The strip is going on hiatus so I can catch up on other […]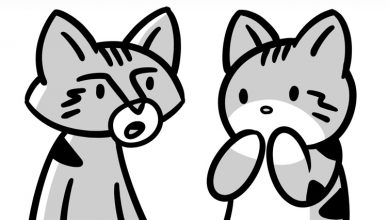 This is why one must know his onions. Actually,  I only just heard this phrase for the first time recently. It's good advice if you […]
We're now halfway through our fifth year of drought here in southern California. Many of our neighbors have switched to water-wise desert gardens or otherwise […]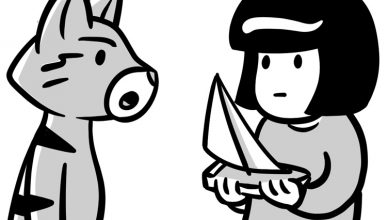 Lillian Gish once said: "You can get through life with bad manners, but it's easier with good manners." It's true and you don't even need […]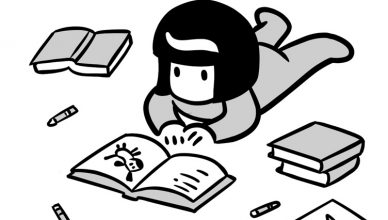 Thank goodness potty jokes never go out of style or I would have nothing to write about.