Brudders is a webcomic about two cats and a baby. Um, it's actually better than it sounds.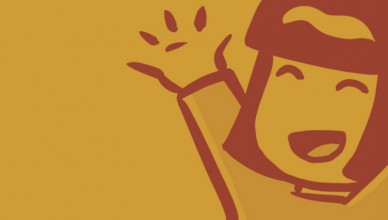 A new Brudders has been posted. Brudders – Episode 57 'Opinions'.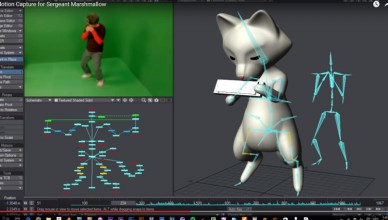 Here's Sergeant's first motion capture test for the Brudders music video project. Lookin' good Sergeant!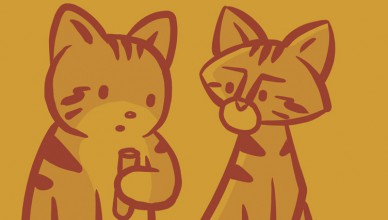 Brudders – episode 56 'Refreshment' is being served for your snacking pleasure.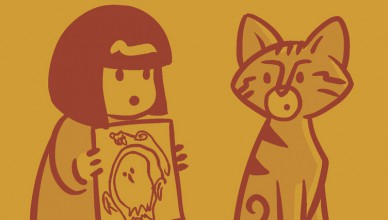 It's our first new comic strip for 2012, Brudders episode 55 – 'Lost in Translation'.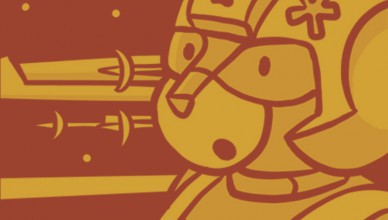 Well, another Memorial Day weekend has gone by without a new Star Wars movie. If that saddens you, we can help: check out Brudders, Episode 54 'Star Snores'.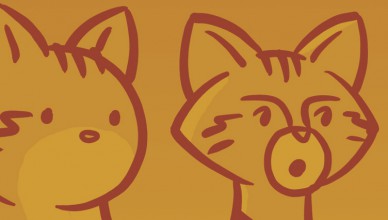 Toullie becomes Sergeant's muse in the moving Brudders – Episode 53 'Inspiration'.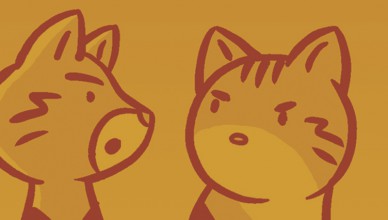 This week, on a very special Brudders, we continue last week's sensitive topic in Episode 52 'Ladylike'.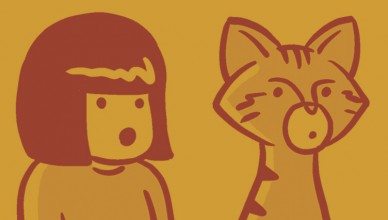 But, really, shouldn't happiness be for everybody? Well we think so, and we created a brand new Brudders comic to help spread that happiness. Read it here: Brudders – Episode 51 'Confession'. It's good for the soul.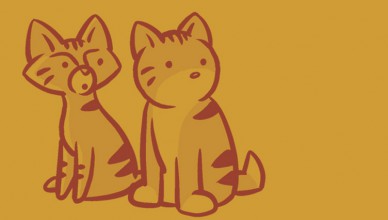 That's right, Peanuts celebrated its 60th birthday last month and we mark the occasion with the 50th episode of Brudders, which we're calling, well, 'Peanuts'. (Good grief!)