Brudders is a webcomic about two cats and a baby. Um, it's actually better than it sounds.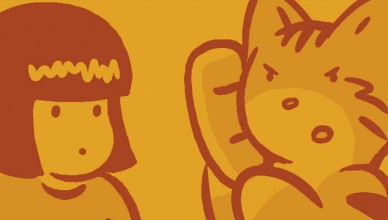 Okay, so who doesn't hate that unsolicited sales call? Find out in Brudders, Episode 30 – 'Telemarketing'.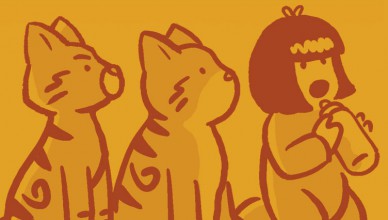 Time for a sandwich in a bottle. Brudders, Episode 29 – 'Moth' is online.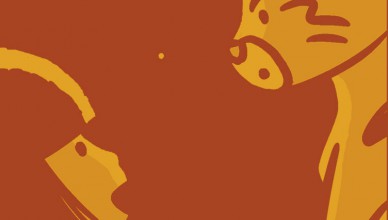 Brudders Episode 28 – 'Moon' has been posted for your educational pleasure.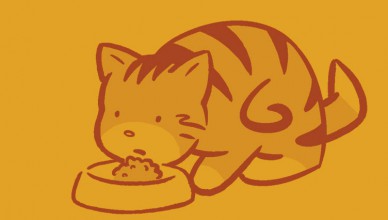 It's time to serve up a new episode of Brudders. Fresh from the oven is Episode 27 – 'Food Chain'. Mm, mm, good!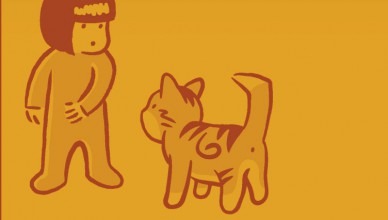 Your eyes do not deceive you. Brudders may have disappeared for a couple of weeks but it's back now with Episode 26 – 'Pet Tricks'.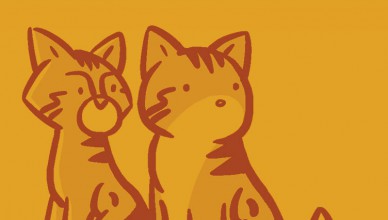 Get a whiff of Brudders Episode 25, the stinkiest episode ever. Also, Streams Episode 7 is finally up.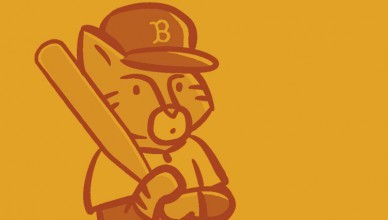 Brudders Episode 24. It's the educational episode.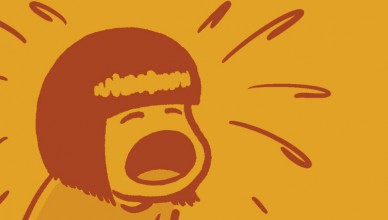 With Brudders Episode 23 we continue our tradition of sophisticated humor and intellectual stimulation. Yeah, right.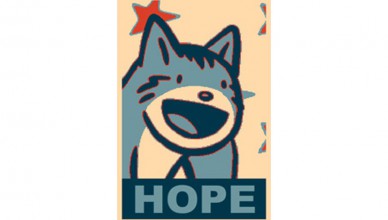 Episode 22, the special Inauguration Day episode is online. Oh, and Streams Episode 5 is online. No, really, this time I mean it.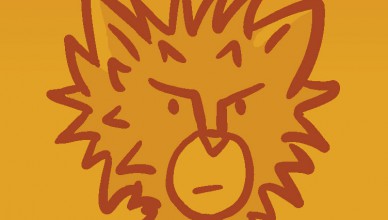 The long overdue Episode 21 of Brudders is online! Yawn! Tryptophan kicking in. Must sleeee…