Brudders is a webcomic about two cats and a baby. Um, it's actually better than it sounds.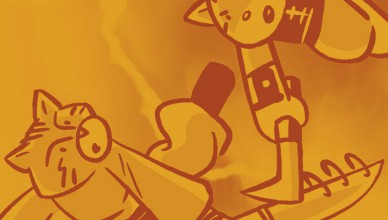 Need we say more? Brudders, Episode 20.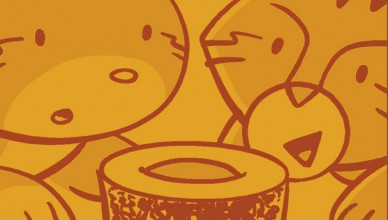 Toullie and I have houseguests to entertain this week so I'm going to keep this short and to the point: Brudders, Episode 19, read it. […]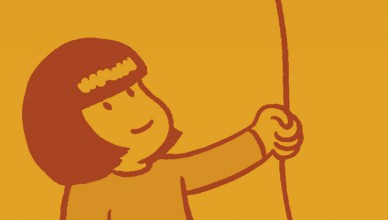 It's Sister's birthday. See how she celebrates it in this week's Brudders, Episode 18.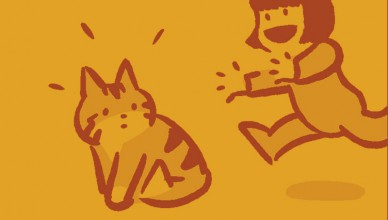 Summer is over and autumn has begun. What does this mean? Well if it was a Monty Python movie, the fat man throws up. Nobody […]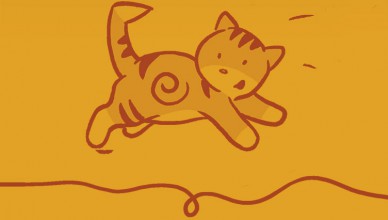 You can enjoy this week's Brudders with no strings attached. Well, almost. Read Episode 16 – 'String' on the Brudders website now.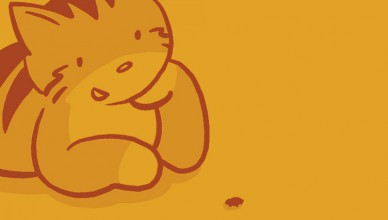 Greenlaw, that guy who draws us was sick with a head cold this weekend but he still finished this week's Brudders. He also fed us […]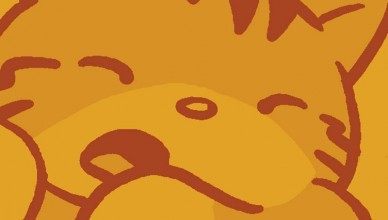 Episode 14 of Brudders is up. Don't look at me, Toullie started it!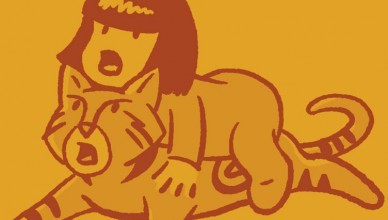 Happy Labor Day! Episode 13 of Brudders is up. Uh oh! Unlucky number. Read it if you dare. Greenlaw didn't finish the new Streams. He […]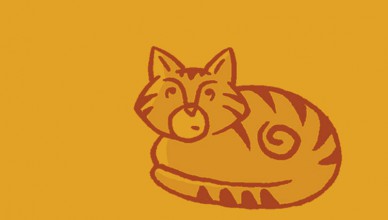 Welcome back! You're just in time for Episode 12 of Brudders. If you liked last week's strip, well, this week's is more of the same. […]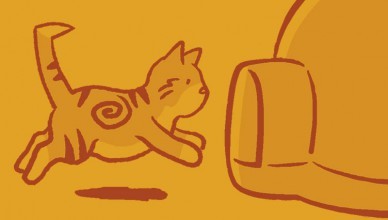 I can't believe they woke me from my nap to write this stupid blog entry. Anyway, Episode 11 of Brudders is up. This one is […]