Comics by Little Green Dog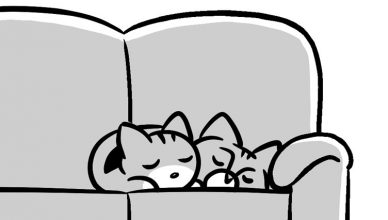 …because it's time for Brudders, Episode 67 – 'Morning'.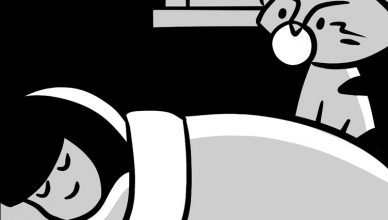 …how else could we get these comics done? Read the latest one here: Brudders, Episode 66 – 'Insomnia'.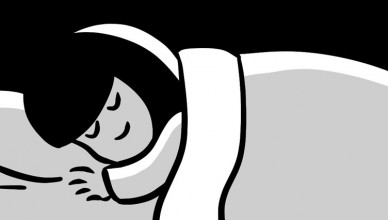 It's bedtime again in Brudders, Episode 65 'Lullaby'.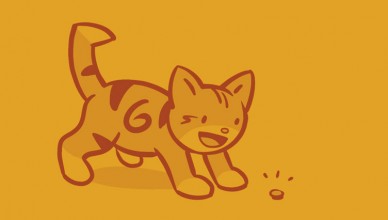 Brudders, Episode 63  'Fortune' turns up like a good penny. What else is new? Not much. Fixed an issue with the 'Write Us' mail button, fixed the drop down Comics menus for iPad, busy working on the music video, and […]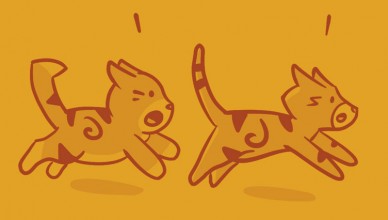 It's not a theory but an observable fact: Brudders, Episode 62 'Evolution' has been posted!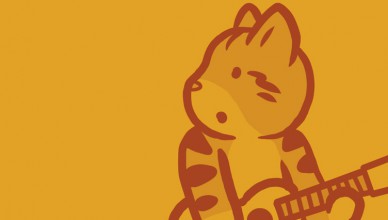 This week, Toullie and I break a long dry spell with a comeback tour in Brudders, Episode 61 'I Wite The Songs'.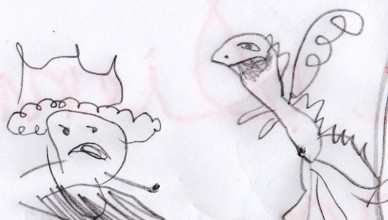 This week in Streams, we have a special guest artist: six-year-old Sienna Kai Greenlaw, a.k.a., 'Sister'. Sienna wrote and drew the latest episode of Streams and she calls it 'Princess Vs. Dragon'.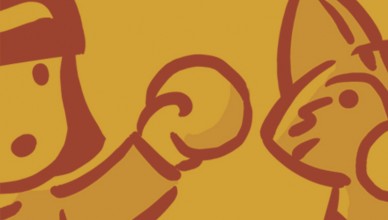 …won't keep the doctor away but it sure is yummy. Just like this week's Brudders – Episode 60 'Bagel'.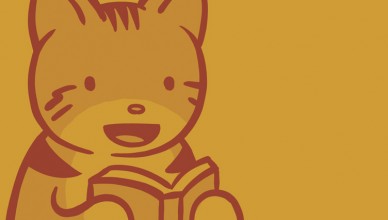 Even if you can't read the title of this entry you might still enjoy Brudders – Episode 59 'Hiragana'. Alisa's Japanese reading and writing skills helped make this one special. Over at the dining room table, our MakerBox Thing-O-Matic assembly […]