Everything on the website that doesn't really fit in another existing category. Basically it's a nicer way to say 'uncategorized'.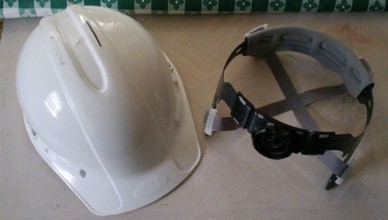 The bicycle helmet actually worked out well and looked nice but, as mentioned previously, it's too expensive for this purpose and I wanted to continue using it as a bicycle helmet. It was fine for testing, though. If I had […]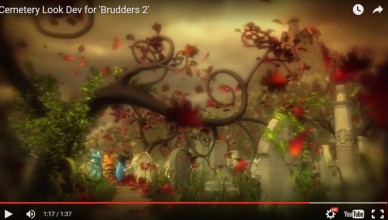 Okay, just so people don't start a rumor that all I do now is make sandwiches, here's a teaser video showing the development for one of the 'Brudders 2' environments: the cemetery. The completed short film will take place in […]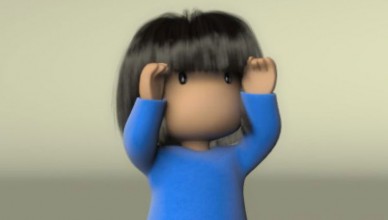 Here's a motion test featuring Sister… Some stills from the test… Run, Sister, run!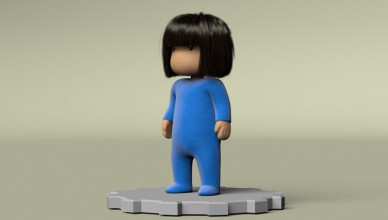 Now with more bed head! Here's the video…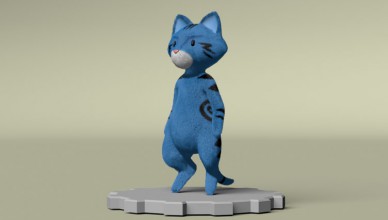 Here is the character turntable video for me… …and for Toullie… Sister's turntable is coming up next.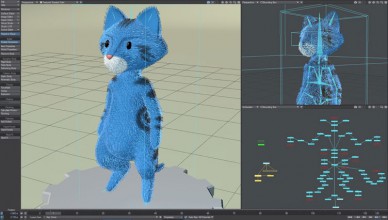 Yikes! It's been five months since our last post. Okay then, let's get a few teasers posted this week that show what we've been working on. Today we have a little peek at how I'm going to look in the […]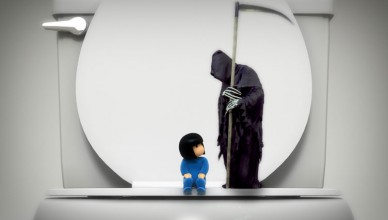 If it seems extra quiet here lately that's because Team Little Green Dog has busy working on the Brudders music video 'Don't Fear the Pooper'. We recently completed the four minute long previs for the film, and last night we […]