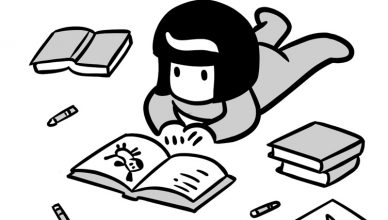 Thank goodness potty jokes never go out of style or I would have nothing to write about.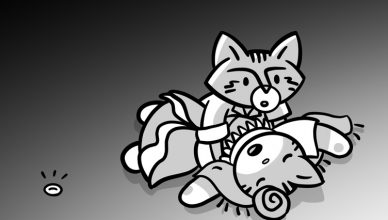 I hope you enjoyed our adaptation of Carmen. I'd been wanting to adapt Carmen ever since Alisa took me to see the Los Angeles Opera production back in 2008. It was the first time I saw an opera performed live […]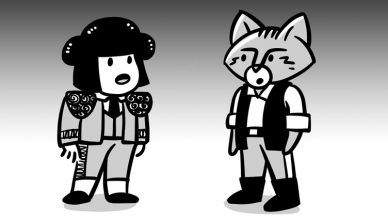 Action and romance! If you've never seen the original opera, take notes for school because this is the same exact thing. No, really it is!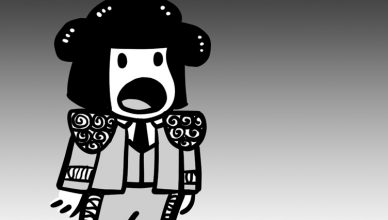 Continuing our tragic interpretation of Bizet's opera in Brudders, Episode 74 – 'Carmen, Act II'.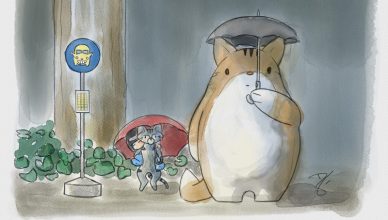 This is a watercolor I painted for fun recently. I call it 'My Brudder Toutoro'. Anybody who has seen the film 'My Neighbor Totoro' has a special place in their heart for him. Let me tell you what Totoro means […]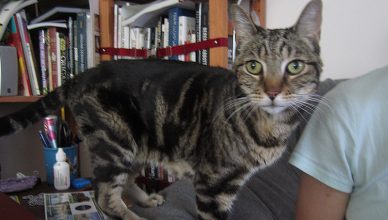 As some of you know, Sergeant had been very sick for several weeks. He was having trouble eating and losing a lot of weight so we took him to see his vet. The doctor kept him for three days, performed […]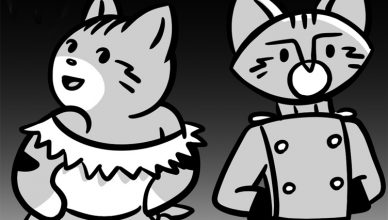 Beginning a four part adaptation of the famous opera by Georges Bizet.