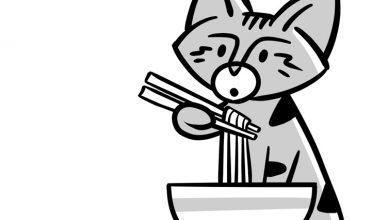 Happy Memorial Day! Enjoy a new-dle episode of  Brudders at the usual place. Yum!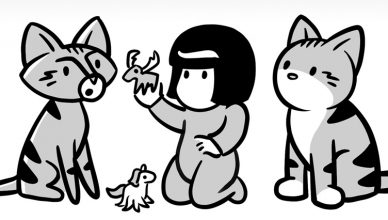 Coming or going, it's all the same. Brudders, Episode 70 – 'Palindrome'.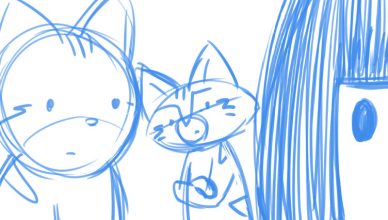 Brudders is a webcomic about two cats and their feral sister. Click here to read the latest episode. Be sure to watch Sergeant Marshmallow, Toullie, […]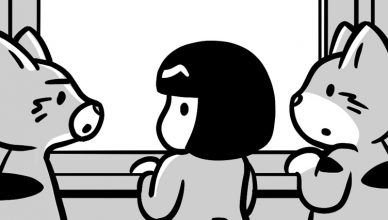 Sergeant and Toullie help Sister with her dendrological studies in Brudders, Episode 69 – 'Botany'.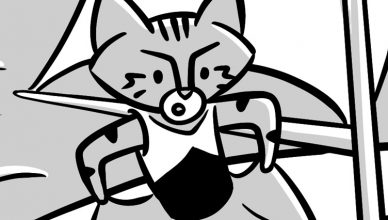 Set sail with the Brudders crew in Episode 68 – 'Lear'.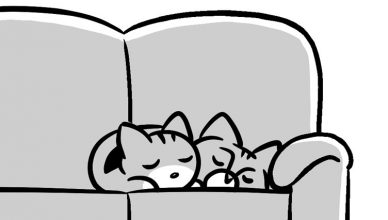 …because it's time for Brudders, Episode 67 – 'Morning'.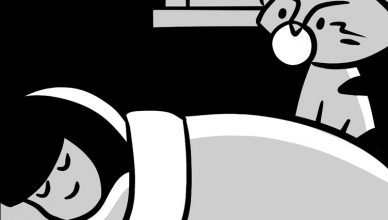 …how else could we get these comics done? Read the latest one here: Brudders, Episode 66 – 'Insomnia'.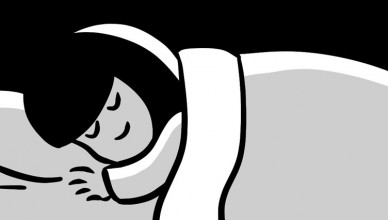 It's bedtime again in Brudders, Episode 65 'Lullaby'.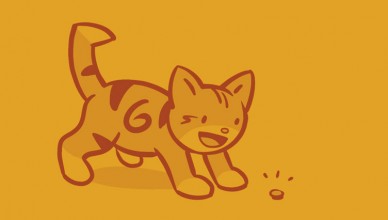 Brudders, Episode 63  'Fortune' turns up like a good penny. What else is new? Not much. Fixed an issue with the 'Write Us' mail button, […]