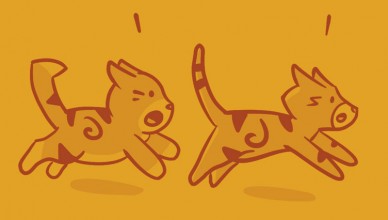 It's not a theory but an observable fact: Brudders, Episode 62 'Evolution' has been posted!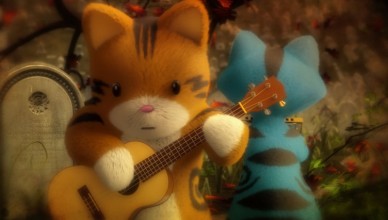 This is the the first minute of a 3-1/2 minute parody music video we've been working on at Little Green Dog. It's going to be […]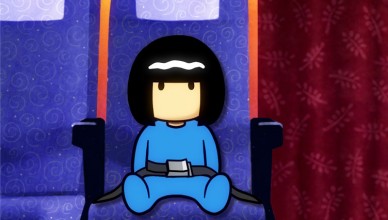 "Good afternoon passengers. This is the pre-boarding announcement for Catapult Air's flight to Los Angeles. We are now inviting those passengers with small children, and […]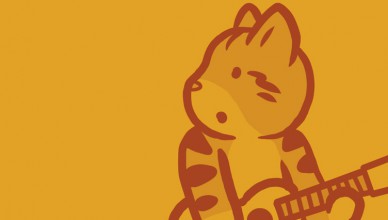 This week, Toullie and I break a long dry spell with a comeback tour in Brudders, Episode 61 'I Wite The Songs'.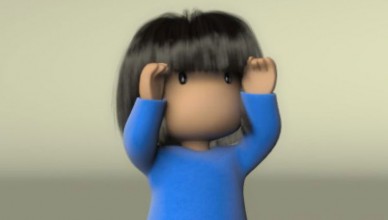 Here's a motion test featuring Sister… Some stills from the test… Run, Sister, run!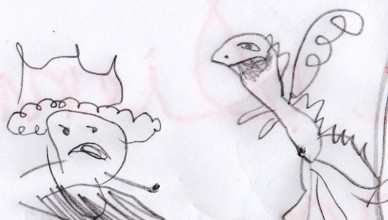 This week in Streams, we have a special guest artist: six-year-old Sienna Kai Greenlaw, a.k.a., 'Sister'. Sienna wrote and drew the latest episode of Streams […]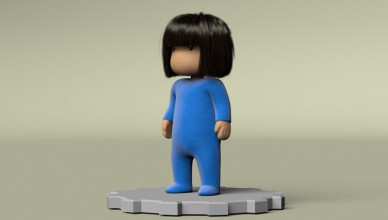 Now with more bed head! Here's the video…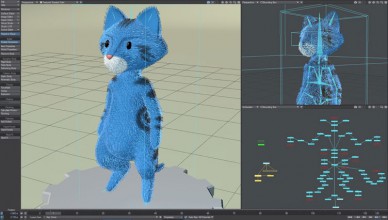 Yikes! It's been five months since our last post. Okay then, let's get a few teasers posted this week that show what we've been working […]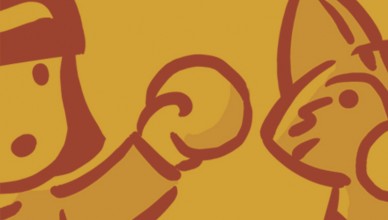 …won't keep the doctor away but it sure is yummy. Just like this week's Brudders – Episode 60 'Bagel'.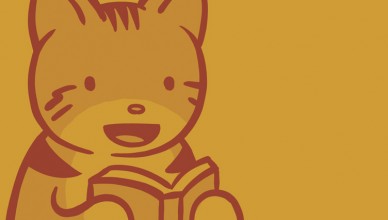 Even if you can't read the title of this entry you might still enjoy Brudders – Episode 59 'Hiragana'. Alisa's Japanese reading and writing skills […]