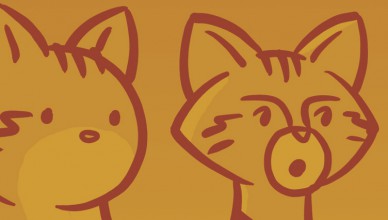 Toullie becomes Sergeant's muse in the moving Brudders – Episode 53 'Inspiration'.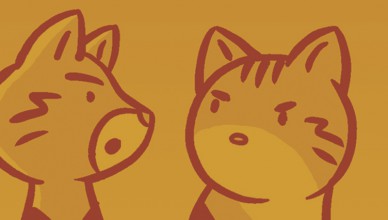 This week, on a very special Brudders, we continue last week's sensitive topic in Episode 52 'Ladylike'.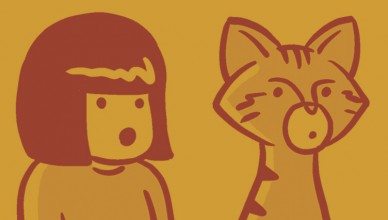 But, really, shouldn't happiness be for everybody? Well we think so, and we created a brand new Brudders comic to help spread that happiness. Read […]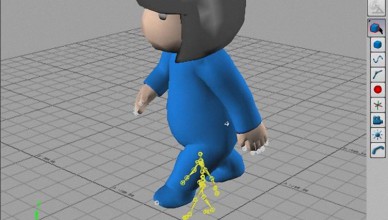 We've been spending a lot of time with our experimental motion capture system and we now have a workflow in place. Yay! Over on the […]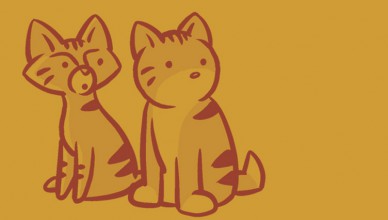 That's right, Peanuts celebrated its 60th birthday last month and we mark the occasion with the 50th episode of Brudders, which we're calling, well, 'Peanuts'. […]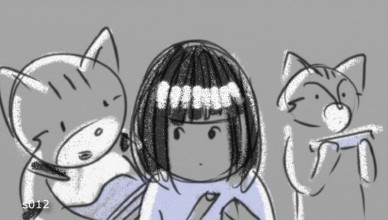 A day late, but is it ever really too late to celebrate Gothtober? Yesterday our friends at Gothtober showcased Act I of the animatic for […]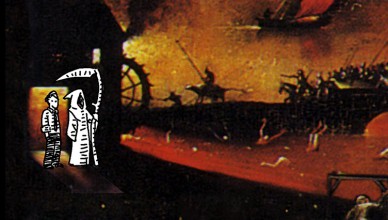 It's 'bring-a-friend-to-work' day for the Grim Reaper in this week's webcomic Streams – Episode 12 'Snowball'.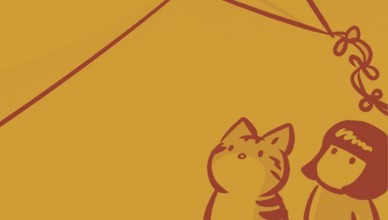 "The Mystereyes Of Nature And Art" is the title of a 17th century art and engineering book by John Bate, which inspired a young Issac […]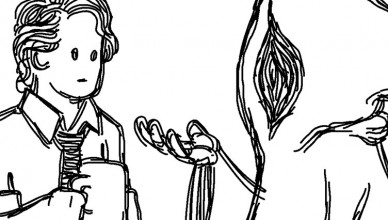 Our delightful dinner with Death continues in this week's comic Streams, Episode 11 'Just Dessert'. Save room for cookies.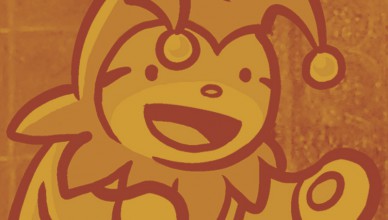 This week we take the Wayback machine to 16th century England, in Brudders – Episode 48 'Ye Olde Saturday Morning Cartoone' .