First Things First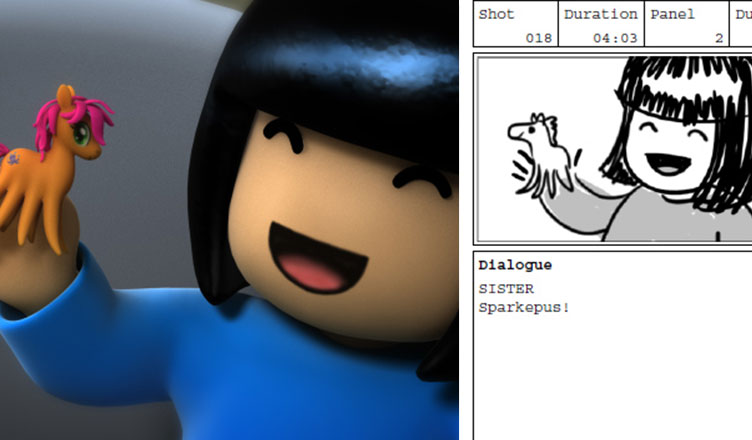 Happy Box is our first short film based on Brudders. The film was designed to solve a few technical issues we ran into with our Brudders music video Don't Fear the Pooper (currently in production). That might have been our motive for making this short film but our goal is always to tell an entertaining story with pretty pictures. We also wanted to make this movie quickly and cheaply—we're not made of money you know.
The only way I know to pull off that off any film project, big or small, is through careful planning, and then sticking to those plans.
So where to start? With an idea of course!