Behind-the-scenes stories and tutorials.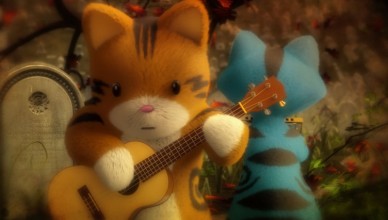 This is the the first minute of a 3-1/2 minute parody music video we've been working on at Little Green Dog. It's going to be […]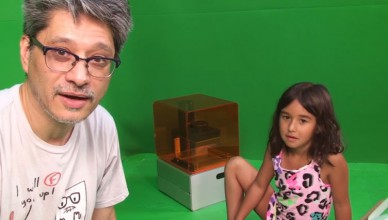 This week Greenlaw and Sienna present an unboxing video for their newly arrived Form 1 stereo lithographic 3D printer from Formlabs. Little Green Dog helped […]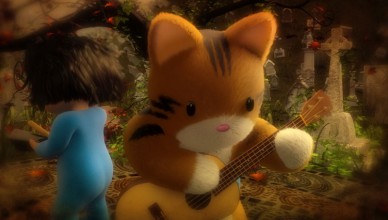 The 'B2' shot in the demo reel didn't show Toullie very well so here's a nice pic of him from another angle. Rock on, Toullie.