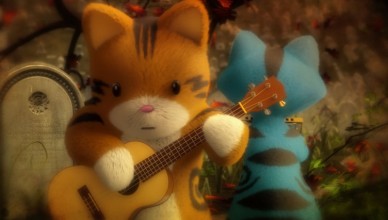 This is the the first minute of a 3-1/2 minute parody music video we've been working on at Little Green Dog. It's going to be […]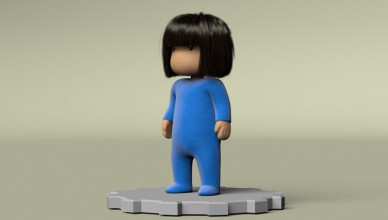 Now with more bed head! Here's the video…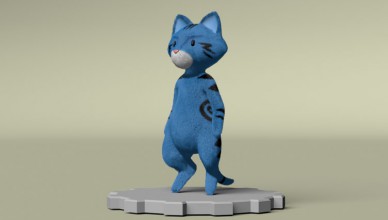 Here is the character turntable video for me… …and for Toullie… Sister's turntable is coming up next.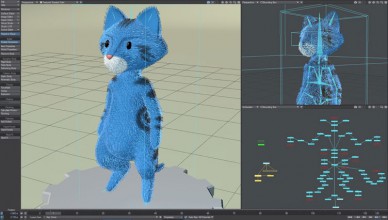 Yikes! It's been five months since our last post. Okay then, let's get a few teasers posted this week that show what we've been working […]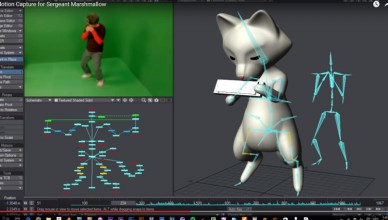 Here's Sergeant's first motion capture test for the Brudders music video project. Lookin' good Sergeant!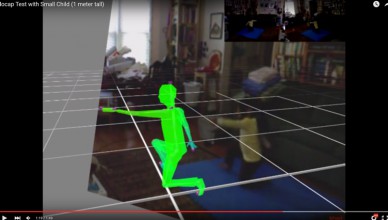 Sienna Kai Greenlaw (age 5) happily volunteers to test our iPi Soft markerless motion capture system using two Microsoft Kinect Sensors.